ATTHAPONG R.
An Art-director, A social network addicted person, who spends his entire time catching the pop-culture. And
keen to adapt it to his work to turn it to an effective one.
VIEW MY WORKS
GET TO KNOW ME MORE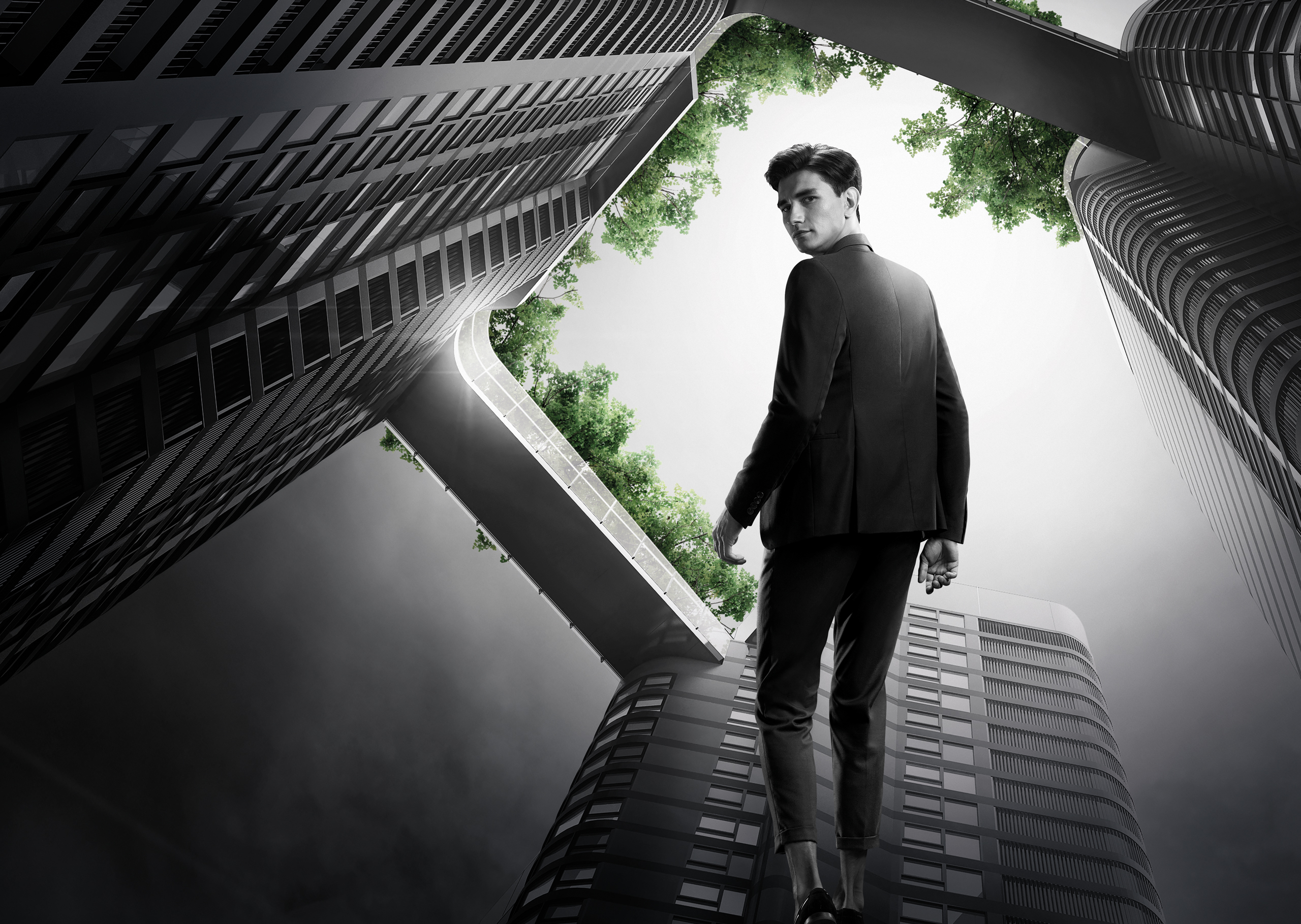 Full 1
The Greatest Grand Sale 2018 - GO FOR IT
Full 3
MEET MR. CHAINARONG
the character who portrays as The Renaissance man who is insanely great at everything. He runs business and many things you'll never ever imagine. The question is how to do it all like him? Does he really exist?
FIND OUT in this campaign
Latest Projects
Feel free to check them out down below. But if they are not enough, go to Portfolio section to find out more.
GO WHEREVER A CREATIVITY TAKES